Through our think-do-tank, 3BL publishes white papers and research
as well as incubating our own multi-stakeholder initiatives until they are able to become independent.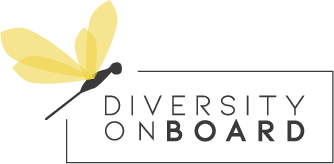 The first regional platform that looks to bring greater parity of gender, youth, and differently abled individuals, to board and advisory board positions in the MENA region.

Facilitating win-win partnerships between humans and the rest of the natural world, in order to solve some of our greatest inter-species sustainability challenges.
Online community education platform for diabetes in Bahrain, which is recognized as a 'World Diabetes Day Champion' by the International Diabetes Federation.
Reimagine MENA: Cross-pollinating multi-disciplinary stakeholders to co-create, accelerate and scale innovative solutions to pressing social issues in the Arab world.
Non-Violent Resilience: Advocating for a constructive (versus adversarial) activism of the heart that is deeply rooted in the wisdom that personal transformation is imperative to creating outer change.
Research
Bahrain Responsible Business Survey
Bahrain Social Business Study
Re-imagining Cooperatives Based on Natural Models